Golf and so much more –
activities around Gut Neuenhof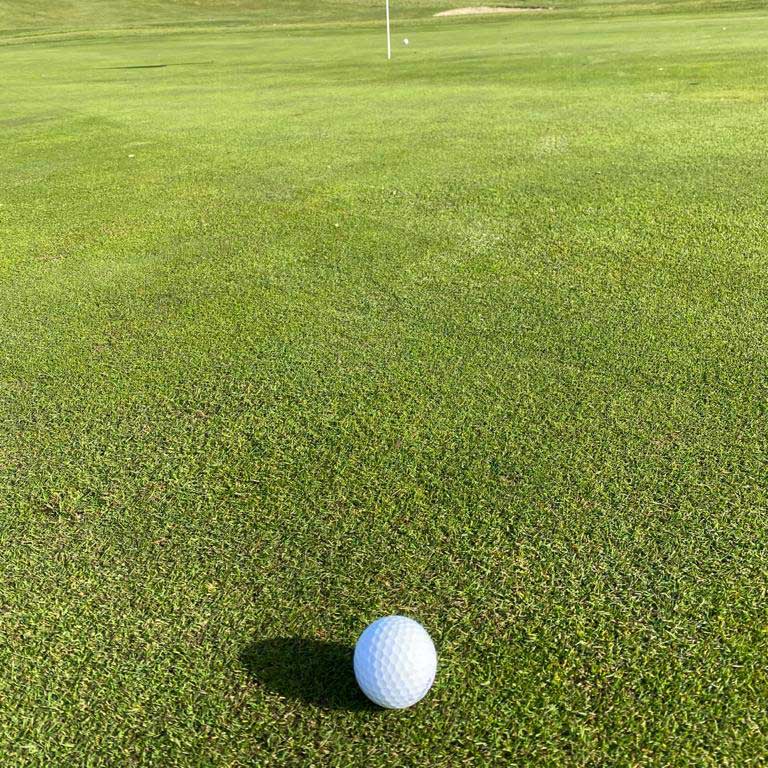 Golf
As you would expect from a GolfHotel, the golf ball is the centre of attention for us. On the 18-hole leading golf course of the leading golf course des Golfclubs Gut Neuenhof amateurs and professionals will find the right amount of challenging holes. Cleverly placed sand bunkers and attractively designed water facilities pave an entertaining way onto the green. So that you can swing out there for the final putt under the very best conditions.
Particularly attractive for many golf enthusiasts: After playing on the 18th hole, the game does not have to end. The Golfclub Unna Fröndenberg is located in the immediate vicinity of our golf course. Here you have eighteen more varied opportunities to explore the green.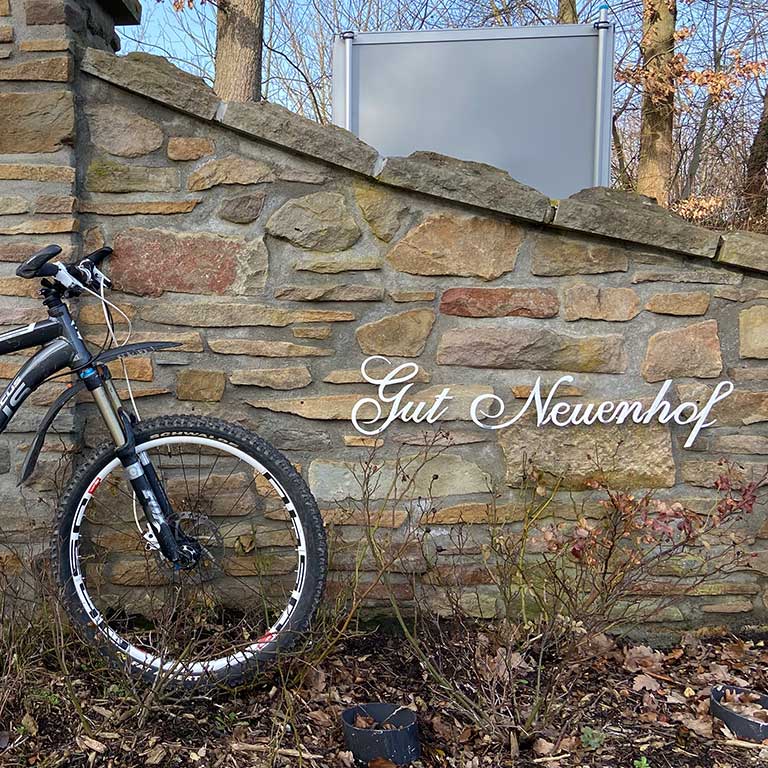 Extensive bike tours
Explore the magnificent countryside and vast expanse of nature on two wheels – the excellent cycle routes near the hotel make it possible. One of them is the Ruhrtalradweg, which connects industrial charm, forests and more along the formative river in several segments. From the source of the Ruhr to the Sauerland there is so much to discover here that it is best to plan several tours at once. If you want to feel like a Tour de France participant, we recommend the 21 km long Zabel Route. The former professional cyclist Erik Zabel started his training laps from the town hall in Fröndenberg.
Of course, you don't have to be as fast as the sprint king. If so, you can relax particularly well in our GolfHotel afterwards. It is not without reason that the German Cycling Club (ADFC) lists us as a bed+bike hotel.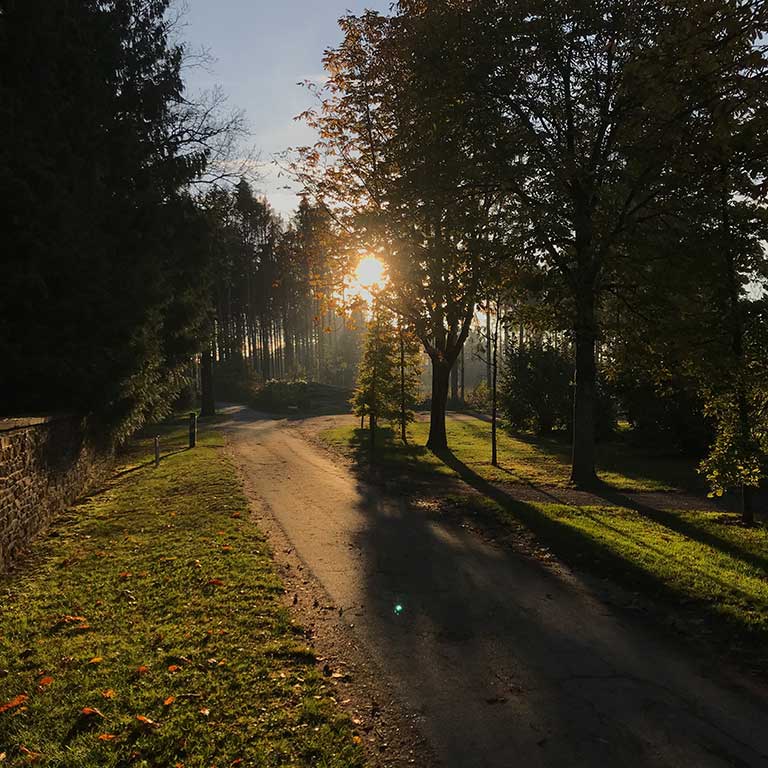 Rich in cultural treasures – the northern Sauerland
Right on the doorstep of our GolfHotel, in Fröndenberg and other cities in the North Sauerland, you won't get bored anytime soon. Valuable things for the soul and gold for the hips can be tasted in the enchanting Törtchenschmiede. If your appetite for sweets has been awakened there, the next highlight is waiting for you: the pastry shop of the year 2018 in Westphalia. At the Schokoladenmanufaktur Sauerland Schokoladenmanufaktur Sauerland you can watch the confectioners at work and try the chocolate specialties.
The westphalian Kettenschmiede Museum in the former Himmelmann paper factory warehouse building is well known for Fröndenberg. At the forge fire you can have a look at the historical chain making. We would be happy to organise a guided tour for you at the weekend.
Do-it-yourself enthusiasts will get their money's worth at Hof Sümmermann. There are not only fantastic farm shops to marvel at, but also lots of educational things to take home with you: Learn in entertaining workshops how to make wedding rings or build your own furniture.
That's not enough for you yet? Then we recommend that you experience your own highlights. You can find some of them on various hiking trails such as the Westfalenwanderweg
.